Step by Step LIVE Workshop by hand holding you to align your Business Growth by setting clear targets on Leads/Sales and by building your credibility, visibility and authority in the marketplace. This will be 100 days LIVE WORKSHOP challenge to align your Business Career roadmap towards building your Star CVA (credibility, visibility and authority) in the business marketplace.
Global Author and Coach Profile link:
https://www.linkedin.com/in/azmathciopgmp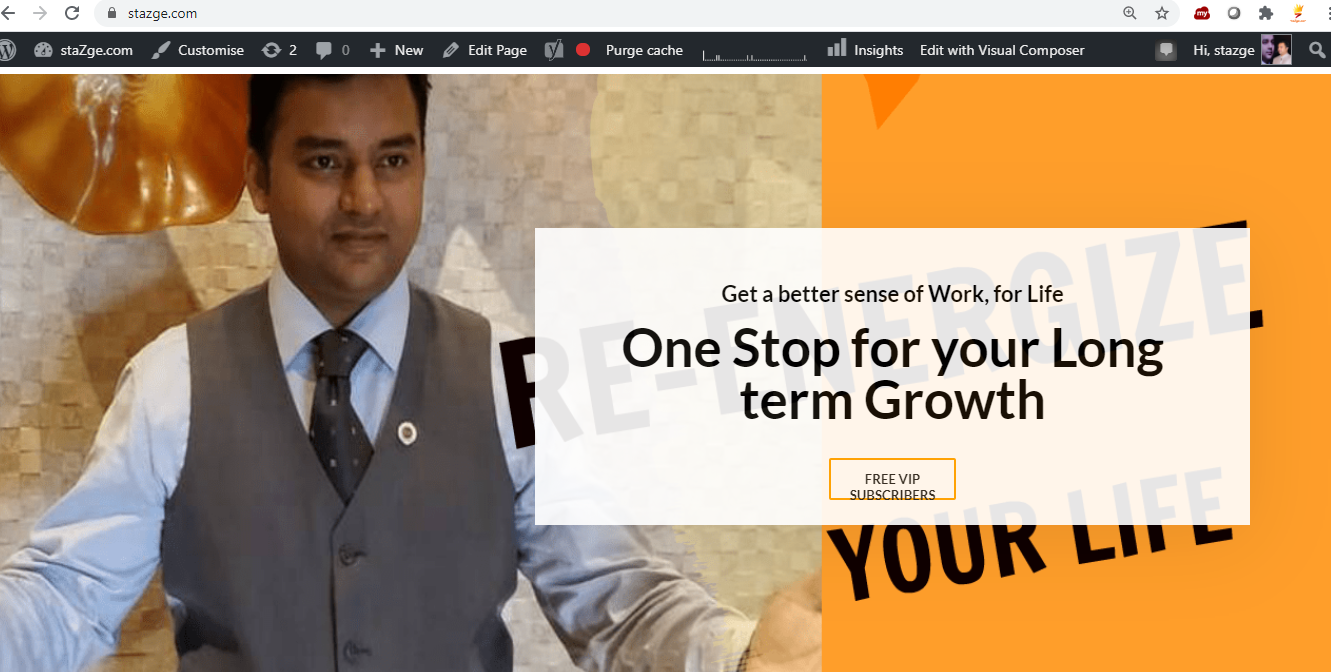 Azmathulla khan is an International Author and a Global Coach for Corporate Directors, for Corporate Managers, for Intrapreneurs, for Independent Consultants, for Coaches, for Trainers, for Solopreneurs and for Subject Matter Experts. He is on a mission to help 100K Corporate Directors/Corporate Managers, Independent Consultants, Subject Matter Experts, Intrapreneurs, Solopreneurs/Coaches/ Trainers in order to help them achieve 25% growth in Quality and Productivity and build their credibility, visibility and authority in the marketplace using worlds most practical 100 days Live Workshop and all his programs and workshops are developed based on global best practices derived from 50+ countries and validated by 1000+ Global CxOs using his two long decades of global experience working from StartUps to Fortune 500 companies in the capacity of being a CxO. He has adopted these global best practices to scale up 400 times growth in two decades and also consistently scored Outstanding ratings across multiple roles while being recognized with 50+ international and national AWARDS and Global Credentials of high repute.
Frequently Asked Questions
How do I schedule my appointment?
Upon purchasing coaching, you'll receive further instructions on how to book a time for your appointment.
Can I purchase coaching more than once?
Not required because you are going to create your system, strategies and framework for long term success however if you need continued guidance we shall work out support with our coaches from time to time basis